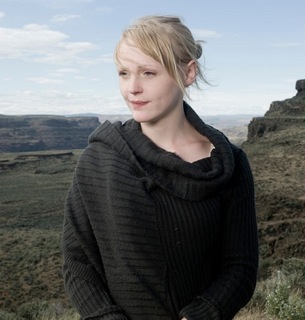 Following in the footsteps of "Pray for Me" and the tentatively titled "I Was An Eagle," our favorite British singer-songwriter debuted another new piece at recent tour dates: "I am a master hunter," Laura Marling declares in the refrain. "I cured my skin and nothing gets in / Nothing as hard as its chest." While the song has been performed at more than one show so far, we now have a nice clip of the tune — possibly called "Master Hunter" — from a recent gig in Berlin.
Here's hoping this one ends up on the follow-up to A Creature I Don't Know, a record that remains one of our favorite LPs of the year. In the meantime, soak in a live preview below.
In other news, Marling and our other hero, Ryan Adams, filmed an episode of Live at Abbey Road set to air next week. As always, we'll keep you posted with highlights once they arrive.